A bespoke jewelry studio with a bohemian flair.
Ellie Lee's designs embody simple elegance with an artistic twist, crafting pieces commemorating small wins to celebrations of life's great occasions.
Ellie Lee Fine Jewelry highlights each person's individual beauty by creating jewelry as unique as the wearer. We are committed to bringing joy to everyone we meet, and approaching the world with radical love.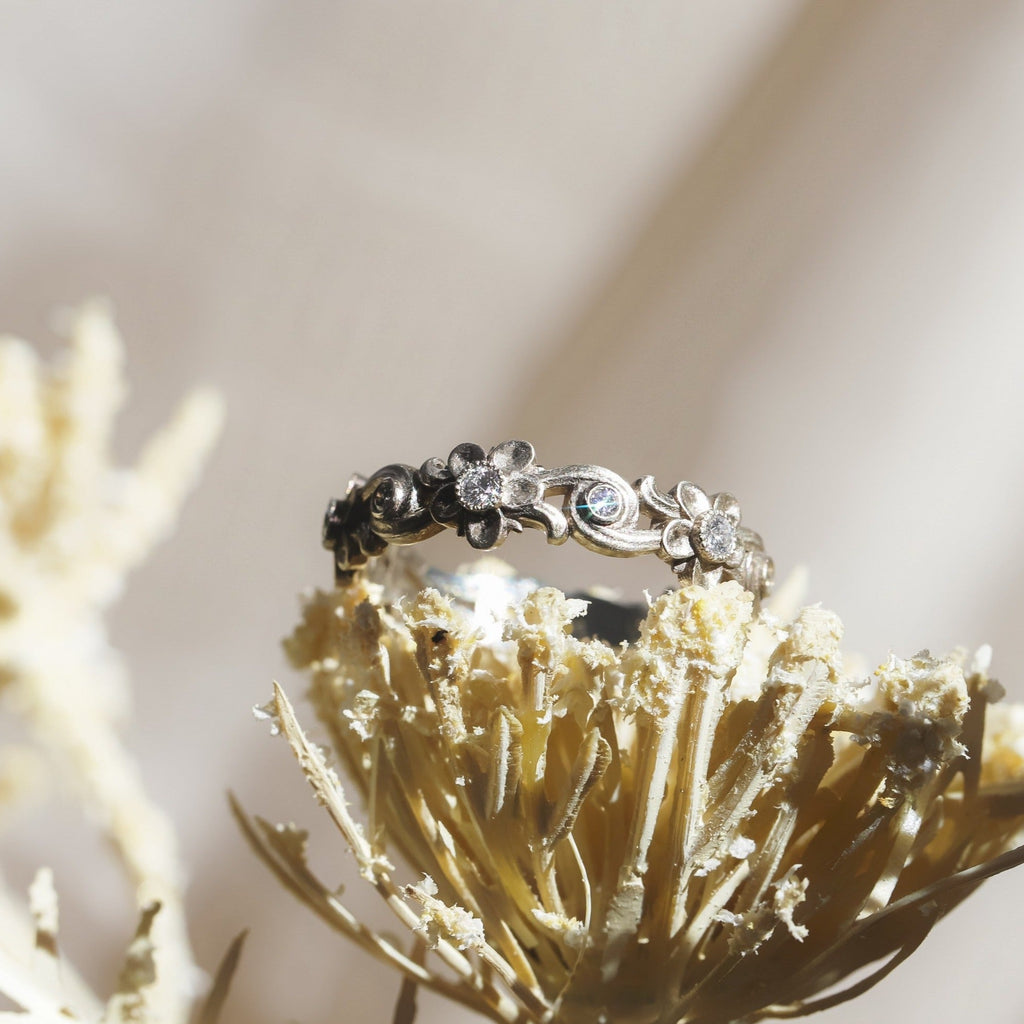 Sale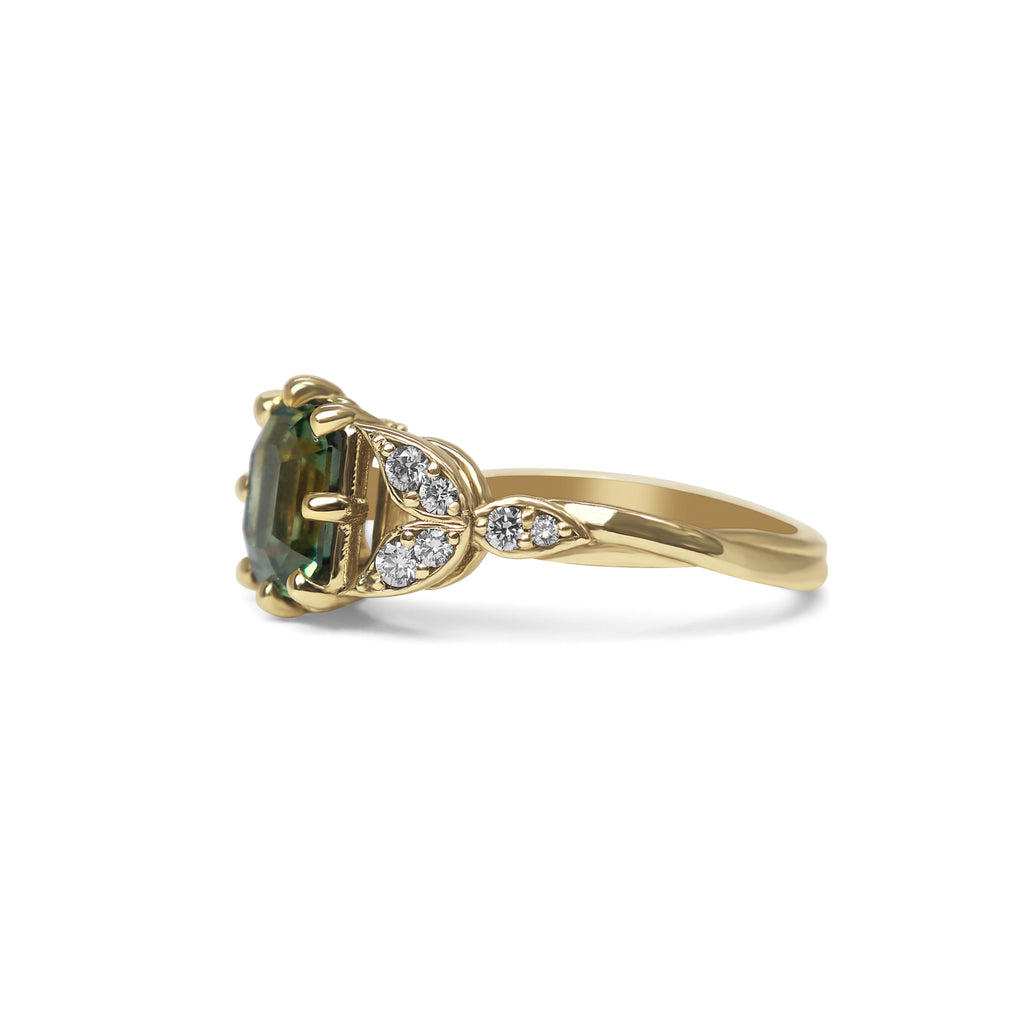 Sale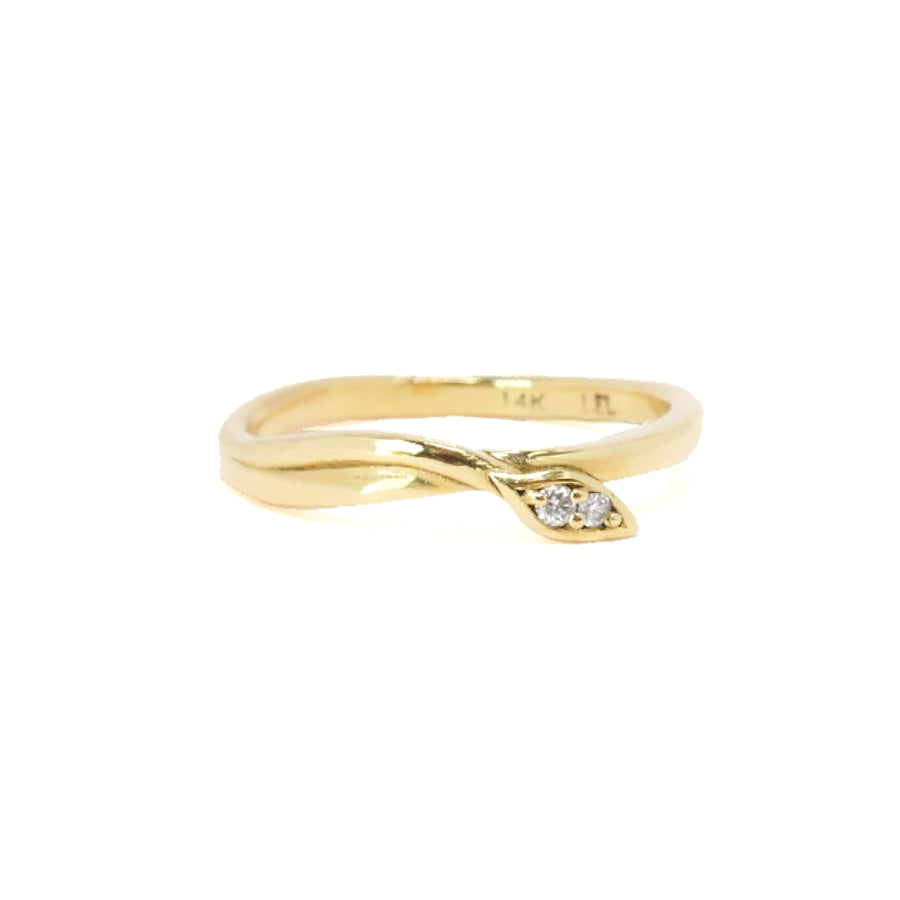 Sale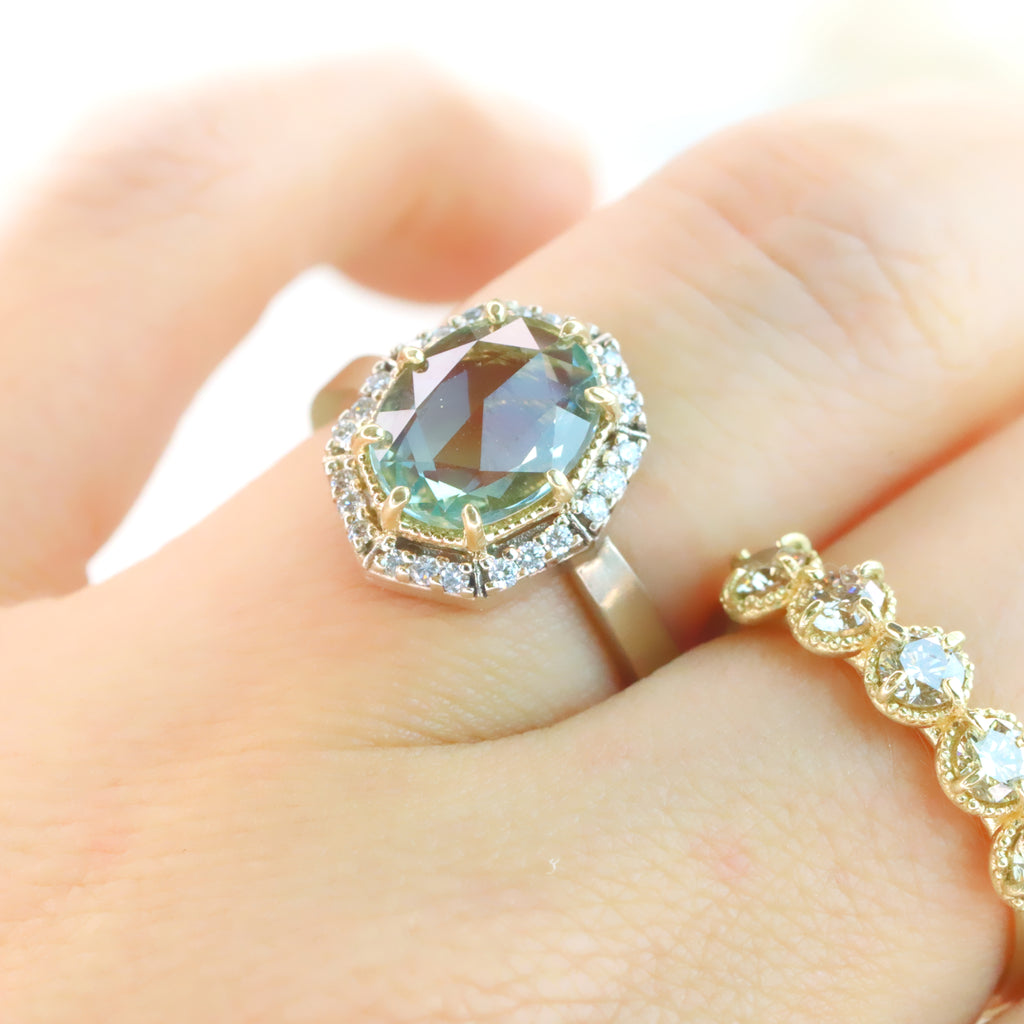 Sale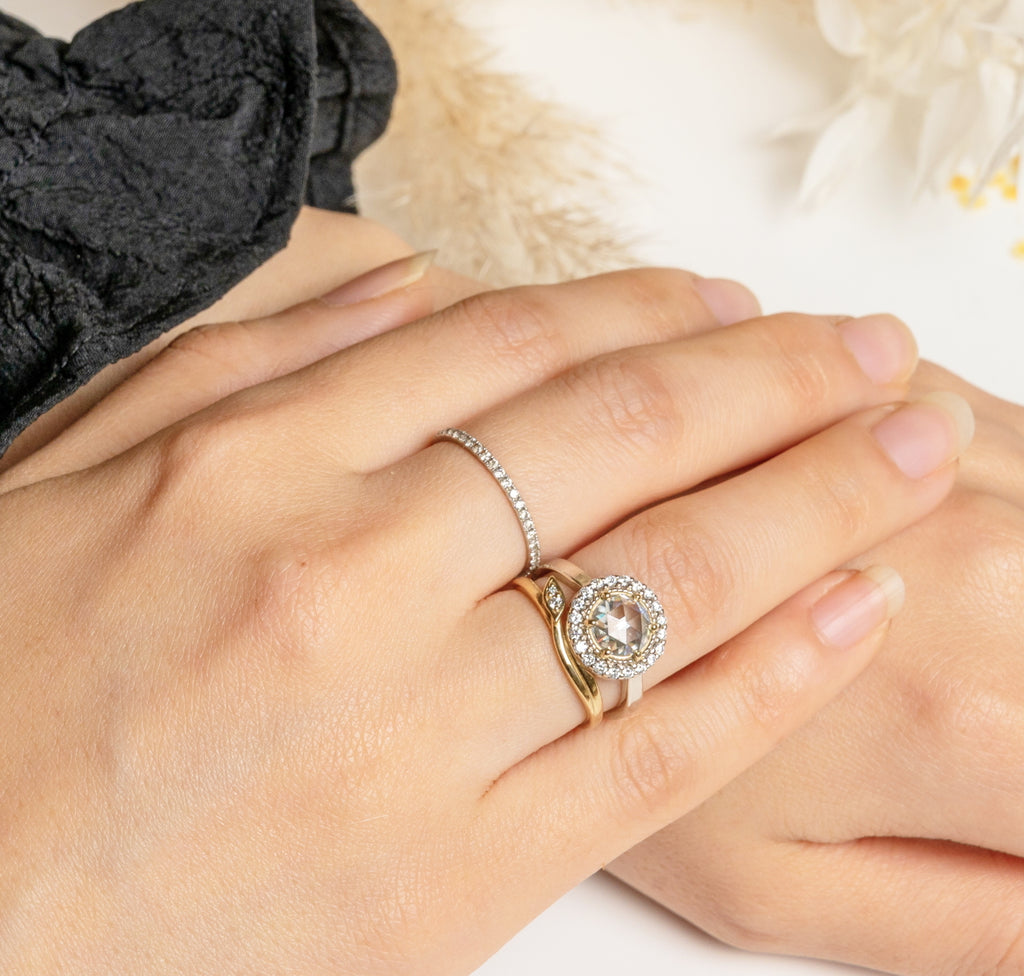 Sale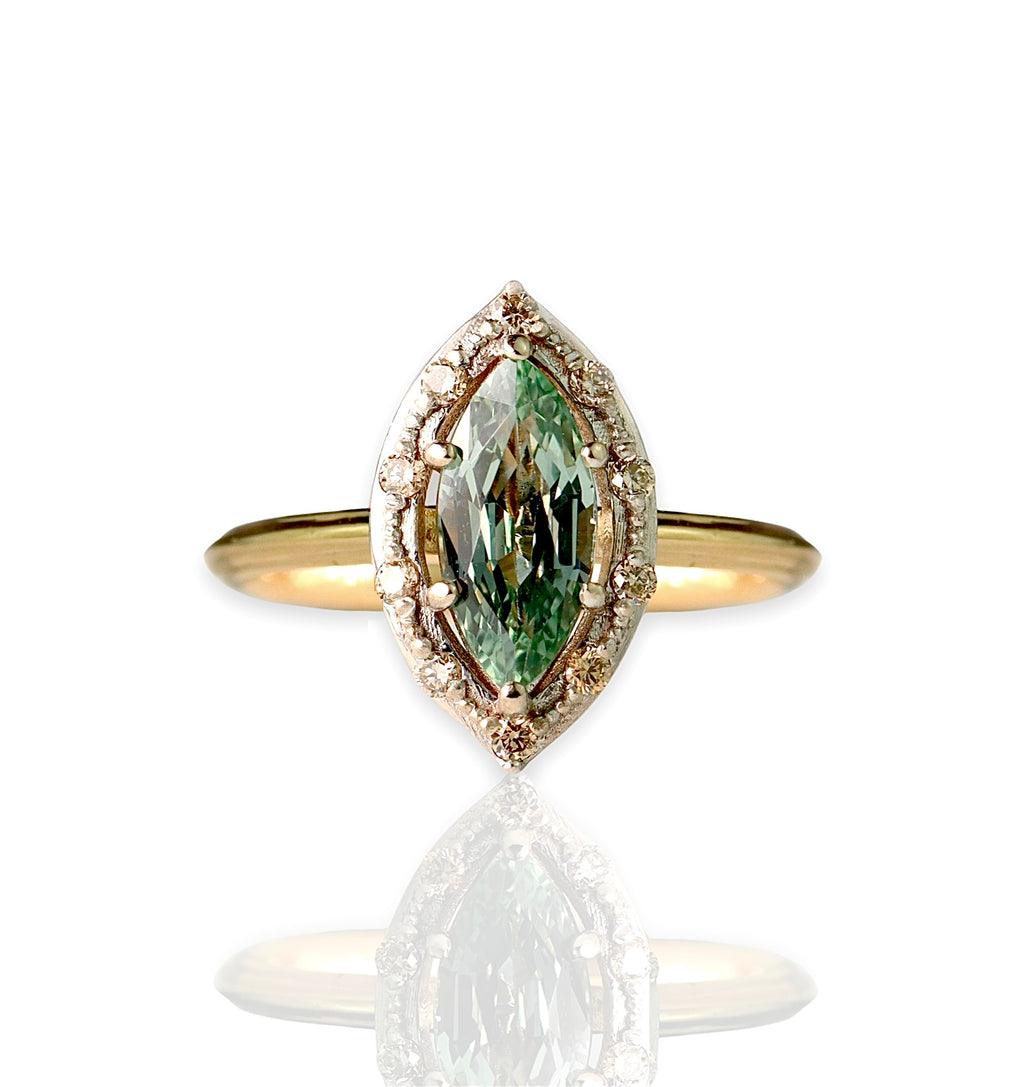 Sale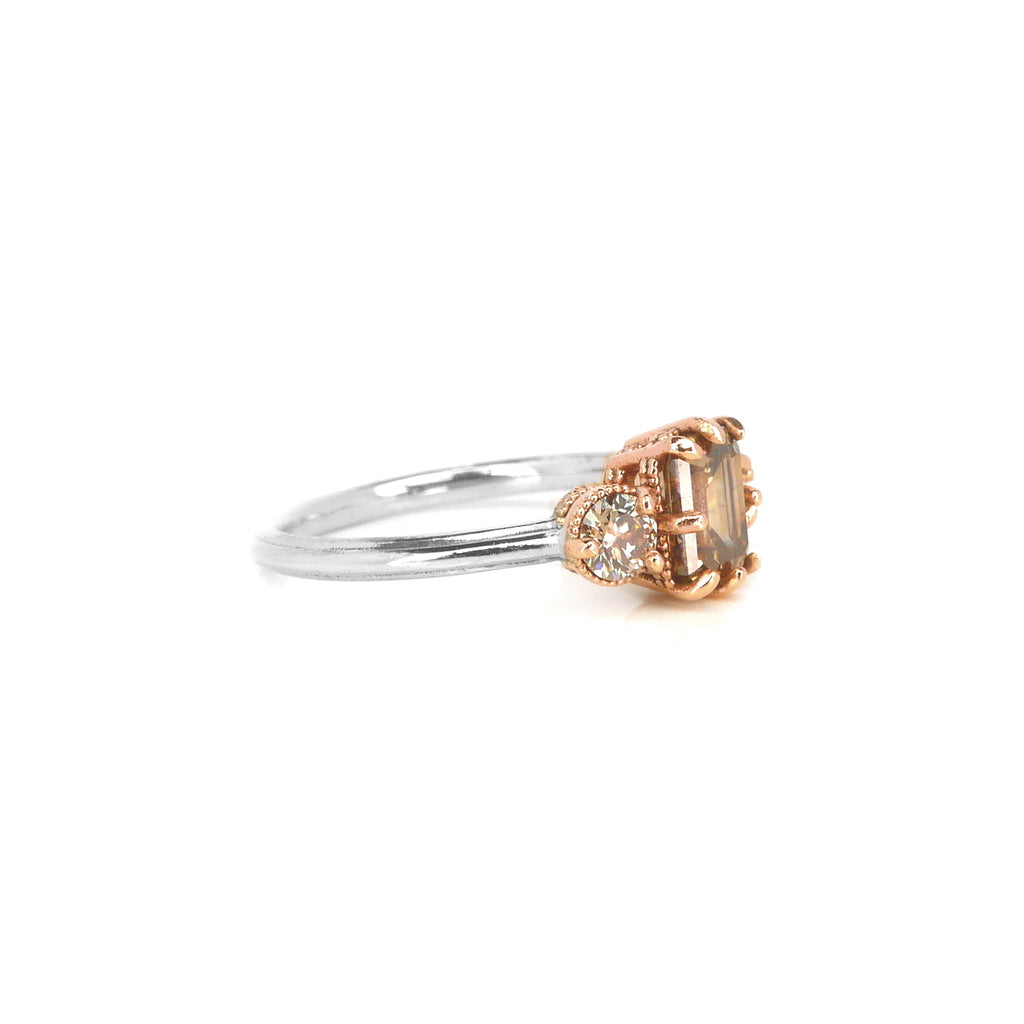 Sale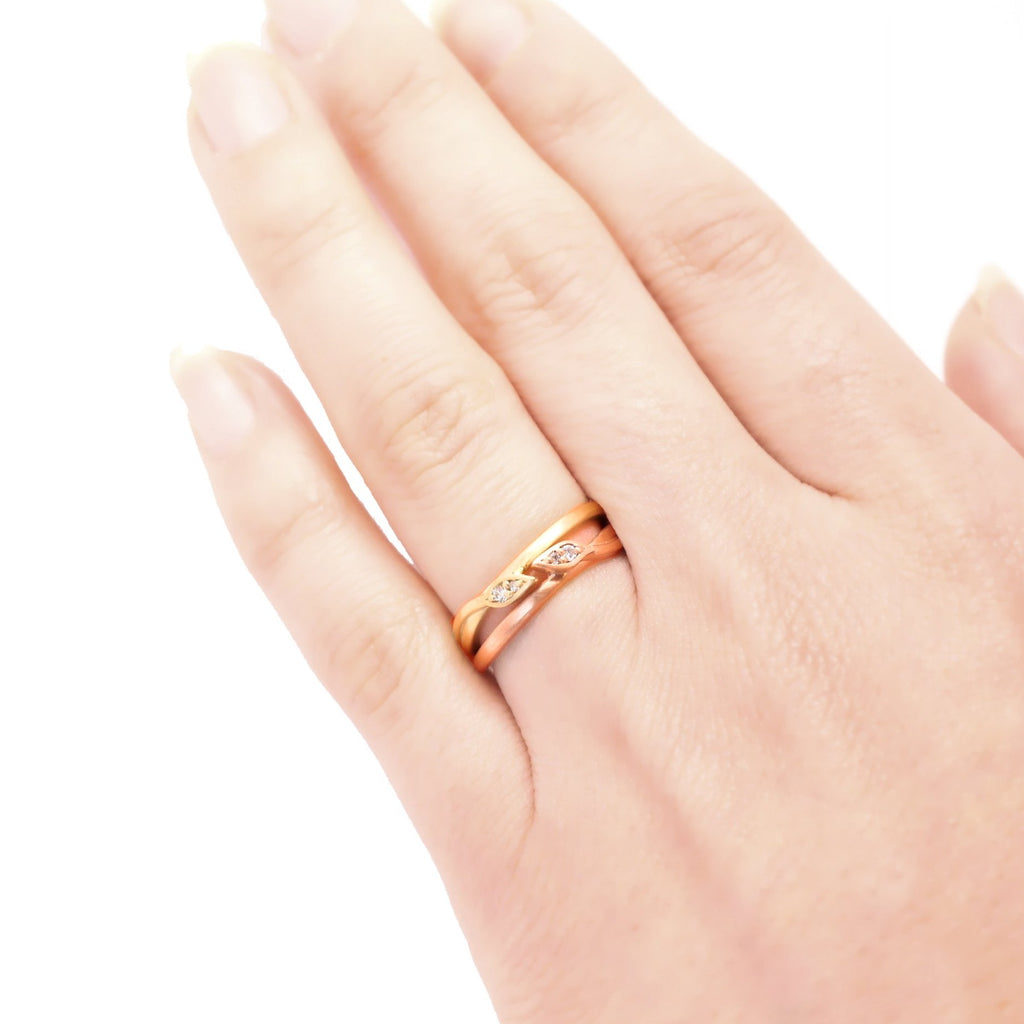 Sale
We are Inspired
Ellie Lee strives to bring beauty and joy to her community while doing what she loves. Her jewelry is wearable art, and should be worn and not kept in the box. Created with a blend of ancient techniques and modern technology to achieve the best outcome, each Ellie Lee piece blends into the unique beauty of the person who possesses it. No two people are the same, so why should one buy mass-produced jewelry that doesn't embody their spirit?
We are Dedicated
Ellie Lee meticulously designs her pieces using raw ideas and a sketchbook of possibilities. As the daughter of Korean-American immigrants, Ellie has witnessed first hand the way hard work pays off. We are committed to ensuring every client is fully satisfied, and offer flexible choices to reflect that. Whether it's a diamond engagement ring made with a family heirloom, or redesigning a lonely gemstone in your jewelry box, we love to take on challenges.
We are Mindful
Ellie Lee Fine Jewelry cares about people and the planet, so we use ethically sourced gems and sustainable materials. Ellie works with recycled gold and offers a variety of options like lab-created diamonds, Canadian diamonds, Moissanites, and customer-provided heirloom stones. We are committed to working with vendors who guarantee conflict-free diamonds. Ellie's collection and bespoke pieces are designed and hand-crafted in her studio in Dallas, Texas.  We believe imperfect things are beautiful, and every person deserves to live as their truest, most natural selves. Our business is are rooted in empathy, and we believe there is only room for love.
We are Authentic
Ellie Lee prides herself on her craftsmanship, and her creations are made to be passed on for generations. To ensure satisfaction, Ellie collaborates with clients throughout the entire process and informs them of every decision being made. Other than the one-of-a-kind jewelry listed, all jewelry is made to order - which means no excessive inventory could go to waste. We do not hold center diamonds or gemstones in inventory: we find each one just for you. This also means we are not biased to sell any particular stone.  
Meet Ellie